We are in the field of spring. Of starting new ways. Giving life to new and even better breeds that might overcome the climatological, commercial and cultural challenges our clients face.
Dig in >
Our brand new >100 year old story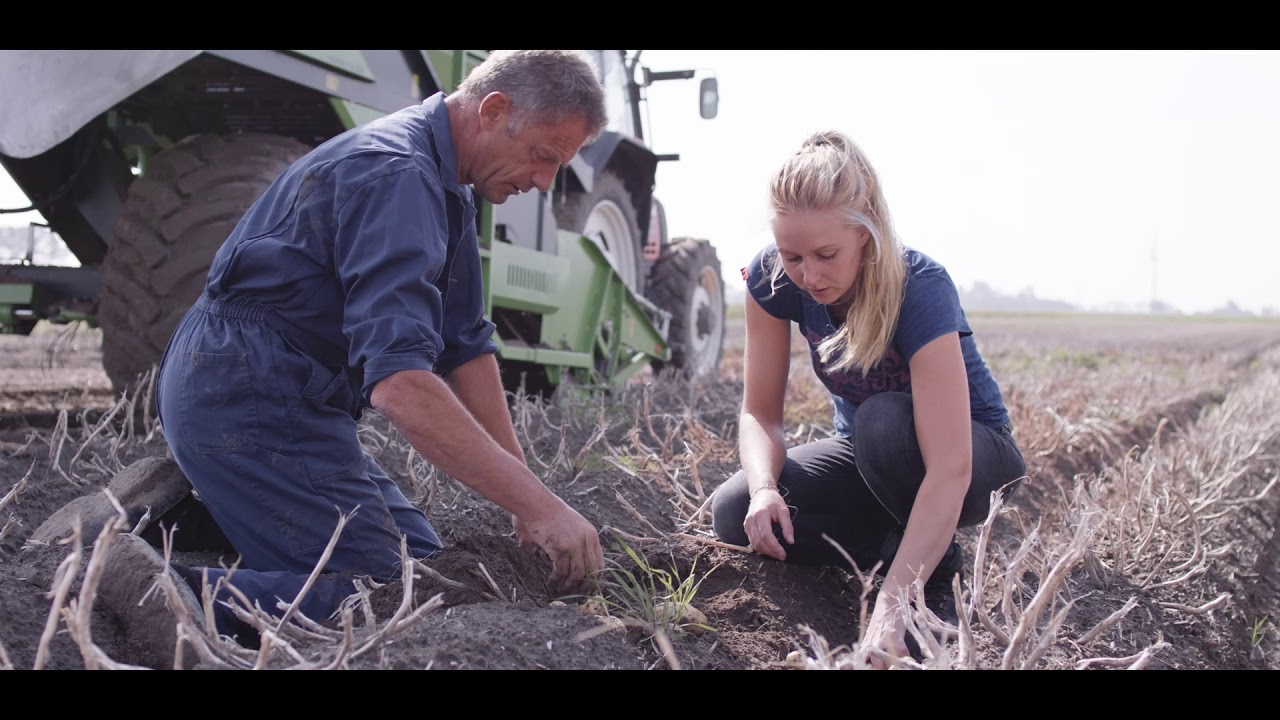 HZPC Research
With a dedicated team of 130 people and over 100k trial fields world wide, HZPC Research is developing future-proof varieties. Always open for new ideas and challenges. From the desert to the tropics: we aim to prove it is possible to grow potatoes anywhere.
Discover more >