Sunita
Sunita is an easy match. She likes to mingle, explore and share.
Getting to know Sunita means meeting all the tasty colours around her too.
With a market focusing more and more on early yellow flesh varieties, Sunita is the answer. Combining a fast skin set with a bright and smooth finish. Sunita is perfect for baking, frying and boiling.
For Sunita, our early yellow flesh variety, we have created a brand design that stands out from the crowd. We used bright colors in a recognizable design that shows integrity and quality.

Explore your taste
Please watch the video below and learn more about Sunita: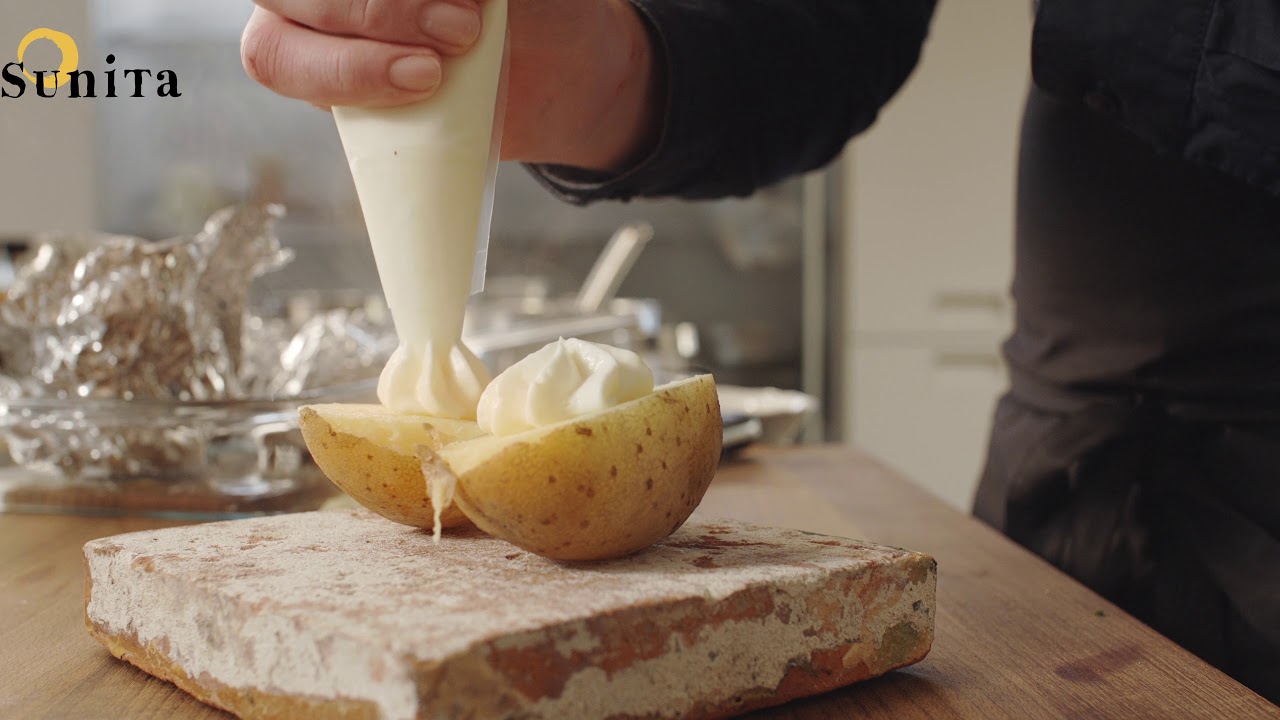 Where can you find Sunita?